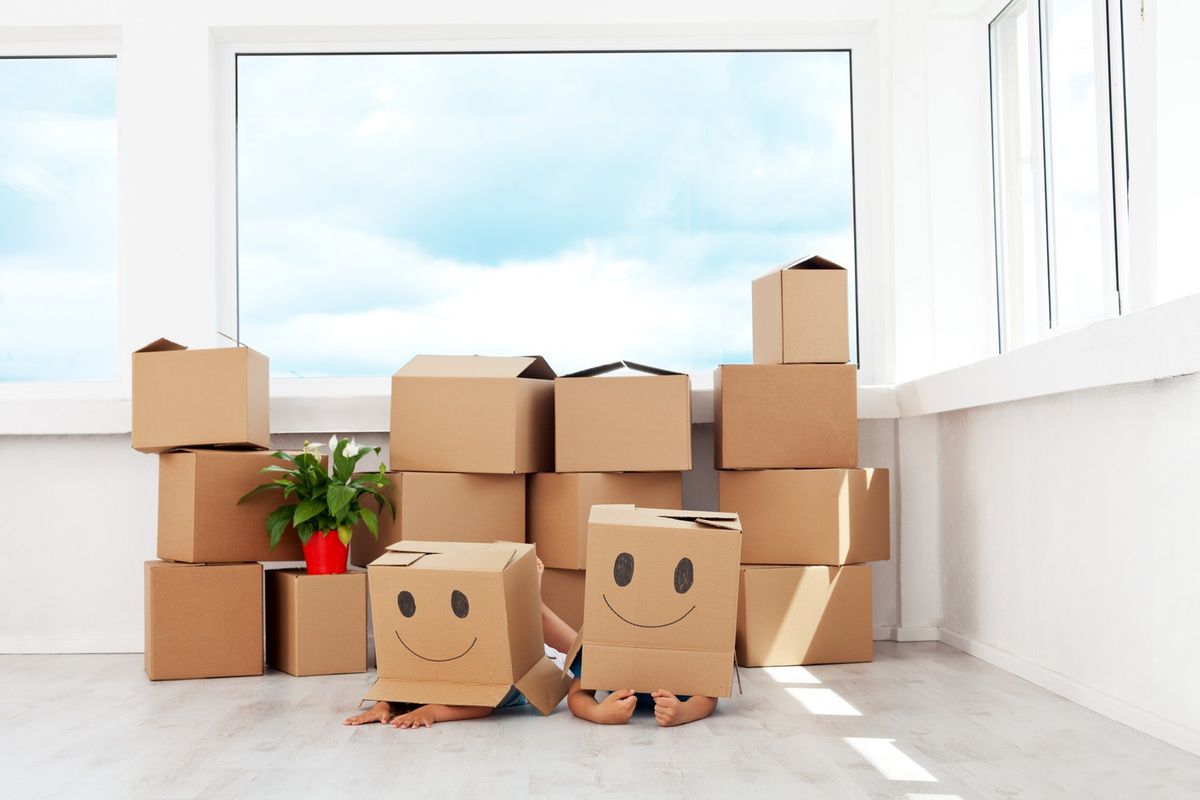 After moving to the new house, a new phase of your life starts. It's more like starting over. This big change in life can overwhelm your mind with different thoughts about what could come next. Thus, it would be easier for you to forget about your current situation and requirements that also hold great importance. One such aspect is about organizing the move so that your time of transit could be convenient. Moving almost entirely involves transporting your household items, which came at the expense of your hard earned money, to the new place. Hence, ensuring the safety of all those items should be one of your primary concerns.
Handle your dresser carefully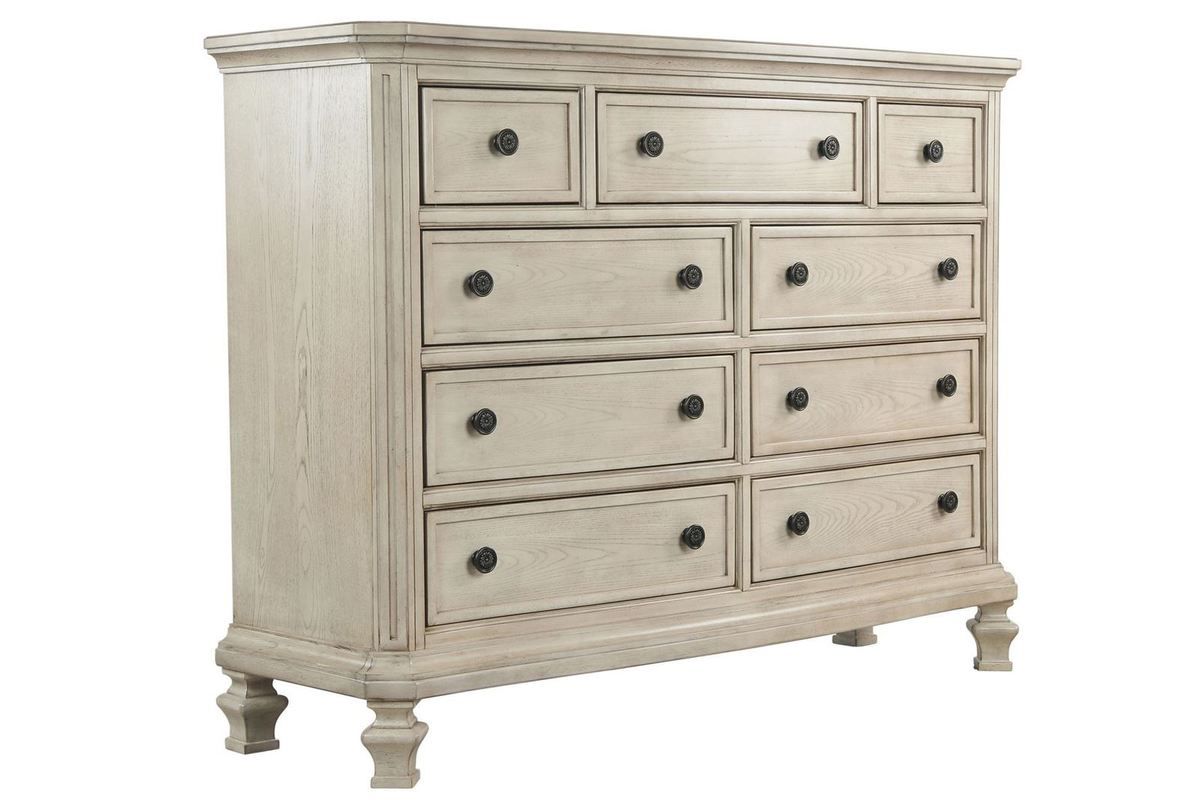 Heavy dressers can turn out to be the monsters that haunt after getting broken. You might now think what went wrong and then you figure it out too. You actually started packing too late and while you were packing every other item in your house, you forgot about the dresser and the bulk of fragile items it had. With the moving truck waiting outside, you didn't have the time to think about it and you decided to move it as it was. Since it was the hasty practice, you found out at your new place that dresser has a broken leg and everything inside the dresser is also ruined.
The best way to avoid this kind of situations is that you get fragile items out of the dresser. After that, the dresser's broken leg is the only possible worst case scenario, which you wouldn't probably be too worried about.
If you start packing early, which is surely recommended, you can also think about other options. With time in hand, you may be able to find out that dresser's load can be managed by detaching its parts.
Arrange parking at a convenient distance
Although you have cushioned all of your items well in the cardboard boxes, there is still a chance that item would break in case the box falls on the ground. While professional movers tend to make transporting your items to the destination safer, there is still a chance that boxes will fall down while being shifted to and from the moving truck. To avoid this scenario, make sure that items' transportation between the rooms and truck is short and is free of hurdles. For that purpose, arrange the parking location appropriately.
Consider elevator reservation
In case you are moving to an apartment that is located on 20th floor of the building, you will have to make sure that elevator is free for transporting your items to your apartment. For that purpose, the best practice is to meet with the building management personnel and ask for the elevator reservation for a specific time. During that time, you will be able to carry your items from ground to your apartment's floor conveniently.